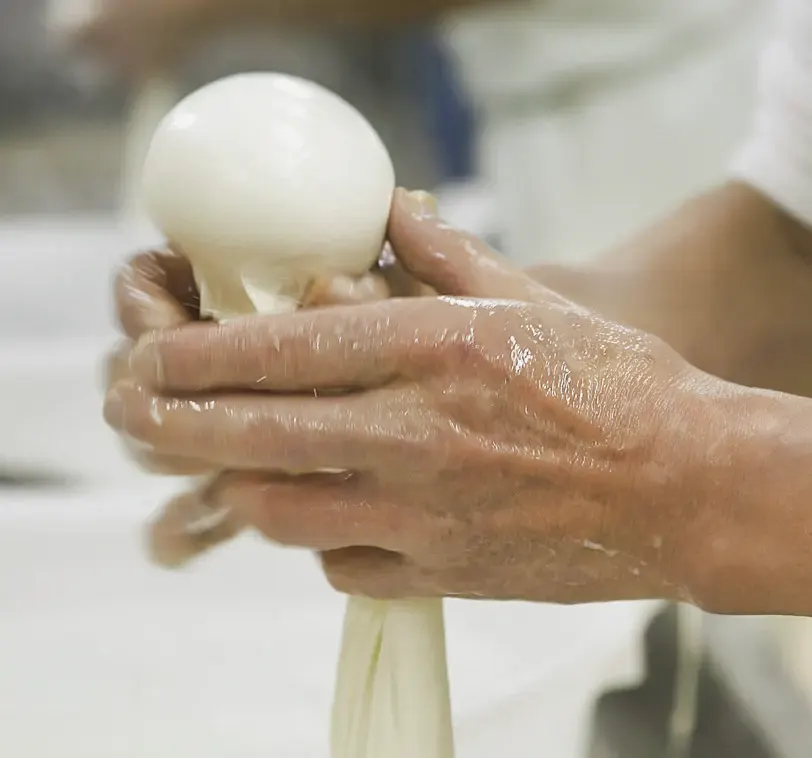 Puglia has a long tradition of quality dairy products.
The Montrone family brings this excellence to the table, every day, enhancing the unique flavours of handmade dairy products. The taste of good old-fashioned things is always the protagonist.
Fresh and genuine, Montrone dairy products were born in Andria but have now conquered Italy and the whole world. From "Mozzata", the real traditional "hand-cut" mozzarella, to Burrata di Andria P.G.I. with its heart of spun paste, as well as smoked and seasoned dairy products. There is only plenty of choice.
Caseificio
Montrone.
Artisans of
milk and goodness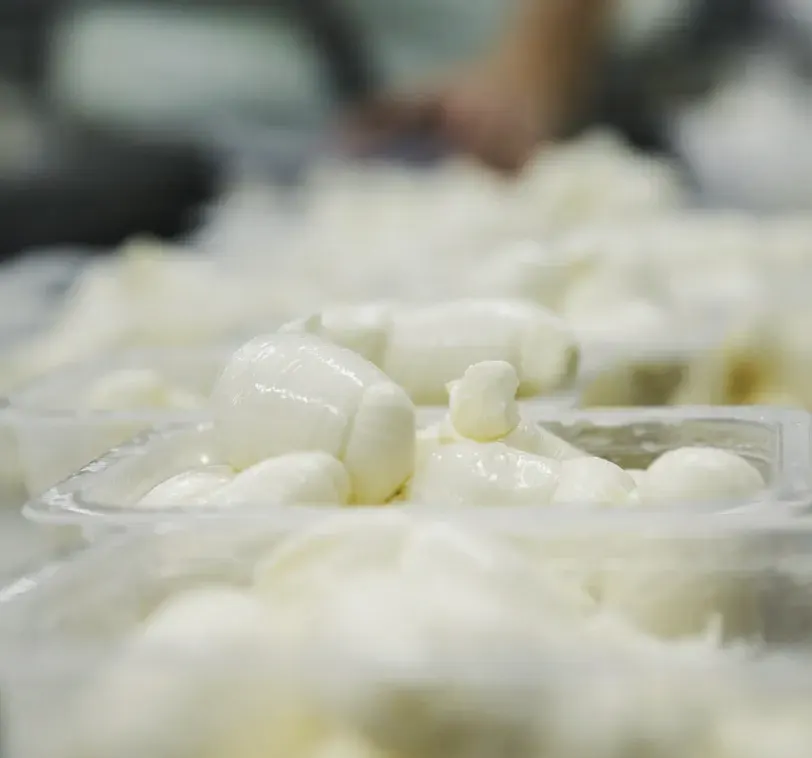 To meet everyone's expectations, Caseificio Montrone has also created a BIO line, with milk from biological agriculture and a controlled and certified supply chain. There is no shortage of lactose-free products , so that no one has to renounce to the authentic flavours of Puglia.
The Caseificio Montrone is ISO 22000 and ISO 14001 certified. A guarantee of goodness and safety, signed by the artisans of milk and goodness.