The company that focuses on quality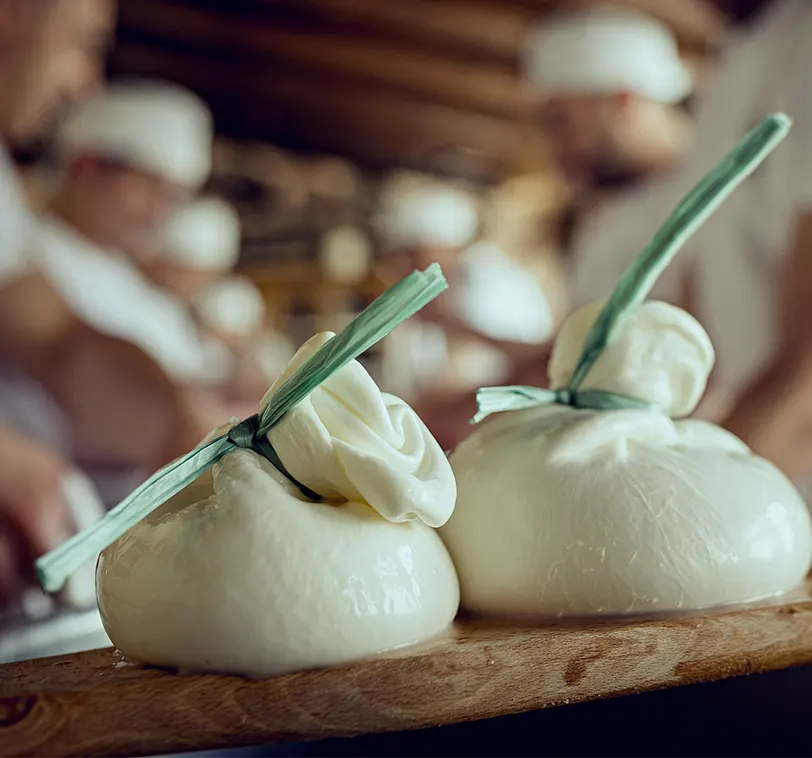 The history of the Caseificio Montrone began in the 1950s in Andria, Apulia. This is where the love for high quality dairy products gave rise to a tradition that has been passed on for generations.
The expert hands of the cheesemakers e and their knowledge, combined with a passion that renews day after day, are the hallmark that makes Caseificio Montrone's dairy products unique.
The dedication of the Artisans of Flavour shines through in the smallest details, from the choice of high-quality milk, to its processing, and gives life to true excellence of taste, such as Burrata di Andria PGI, Quadrifoglio, Ricotta and all the other delicacies of Caseificio Montrone.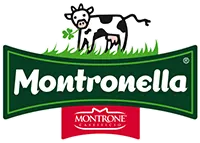 The Montronella brand is now well known and appreciated, with all its products made to perfection.
Soft, velvety, and tasty, they are perfect to serve at the table but also to prepare delicious dishes to share with loved ones.