What makes our Burrata di Andria PGI unique?
The expert hands of the dairymen do something magic: there is a specific procedure for creating the Burrata di Andria PGI which the masters of flavour of Caseificio Montrone know well and follow meticulously.
First, the Stracciatella is made by fraying the spun paste in an irregular way and dipping it in the cream.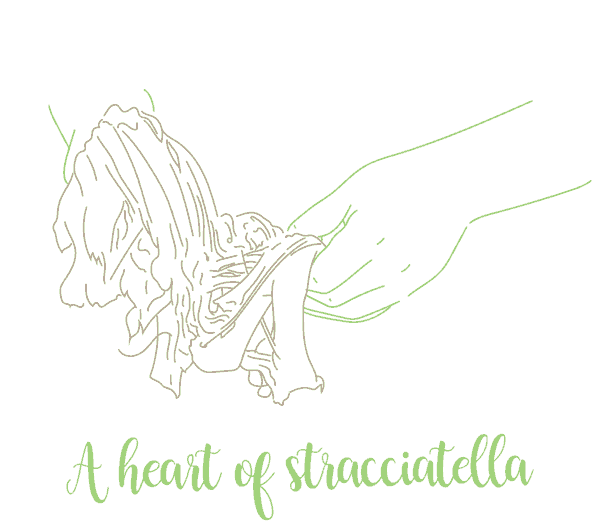 Then the cheese pouch that envelops it takes shape: strong, resistant, and ready to be filled and tied with raffia.
This is how the famous "testa" is obtained, a distinctive feature of the authentic Burrata di Andria PGI: it is precisely this typical closure at the top that ensures the artisanal production of the burrata, prepared to perfection by the Montrone dairymen.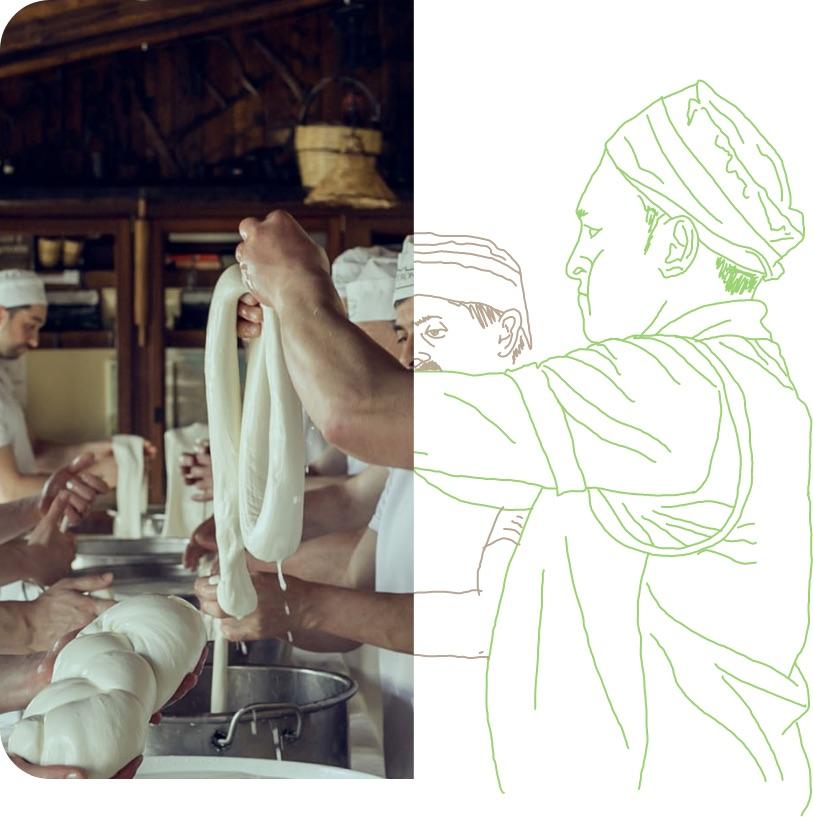 The history of the Caseificio Montrone began in the 1950s in Andria, Apulia. This is where the love for high quality dairy products gave rise to a tradition that has been passed on for generations.
The expert hands of the cheesemakers and their knowledge, combined with a passion that renews day after day, are the hallmark that makes Caseificio Montrone's dairy products unique.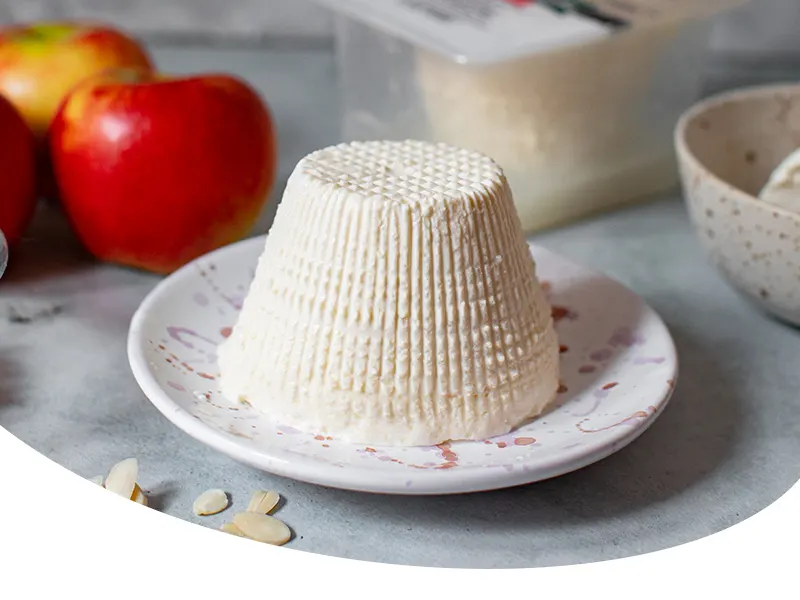 Among the foods considered indispensable for the diet, ricotta occupies a privileged place. Do you want to know why? Basically…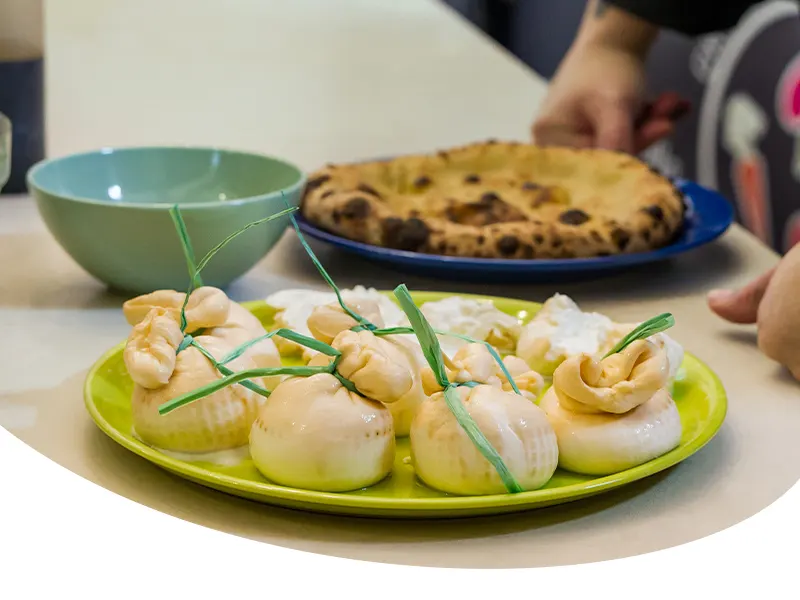 2021 has just begun, but we already have a tasty project to "churn out": for the new year, in fact,…